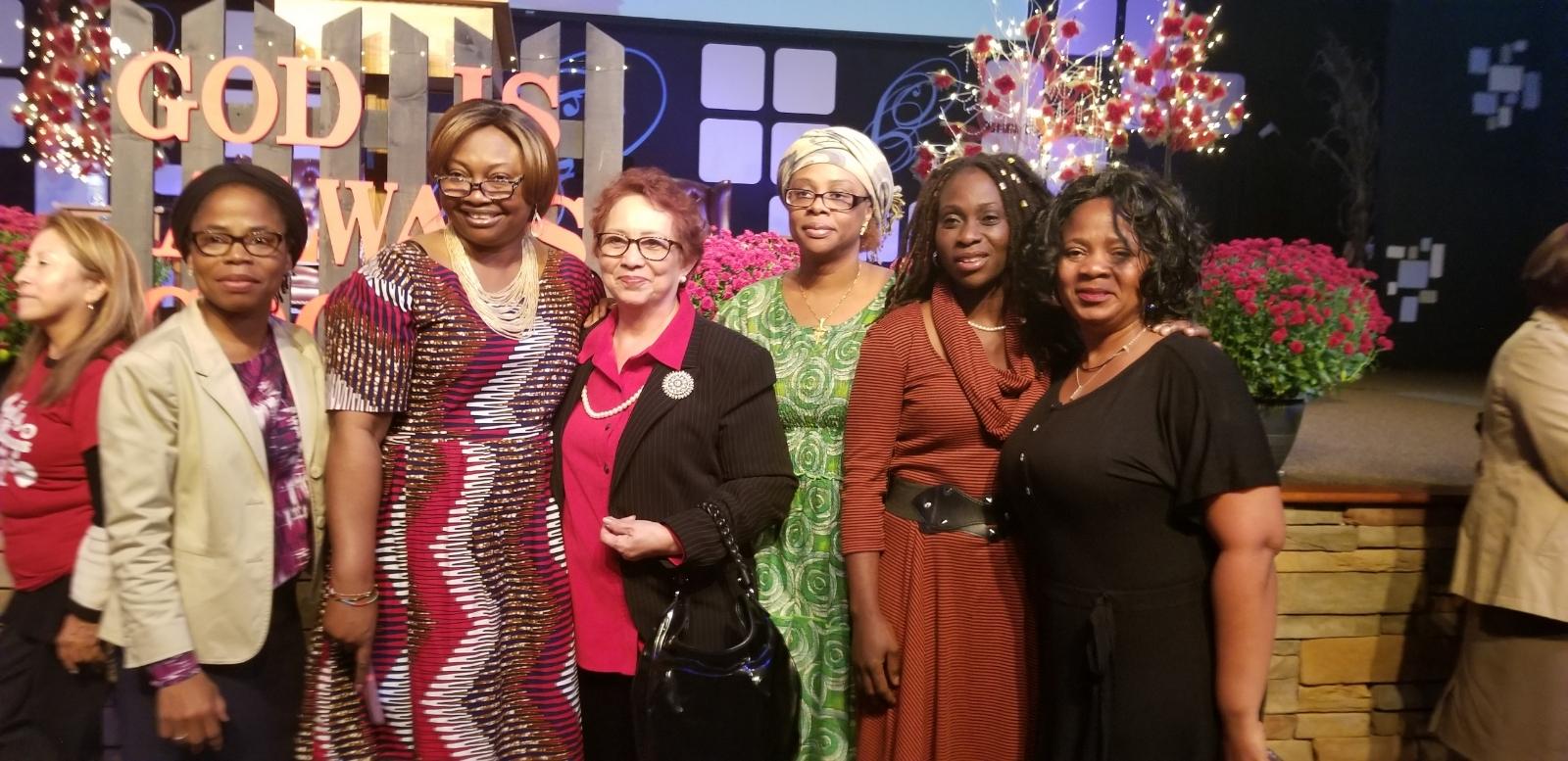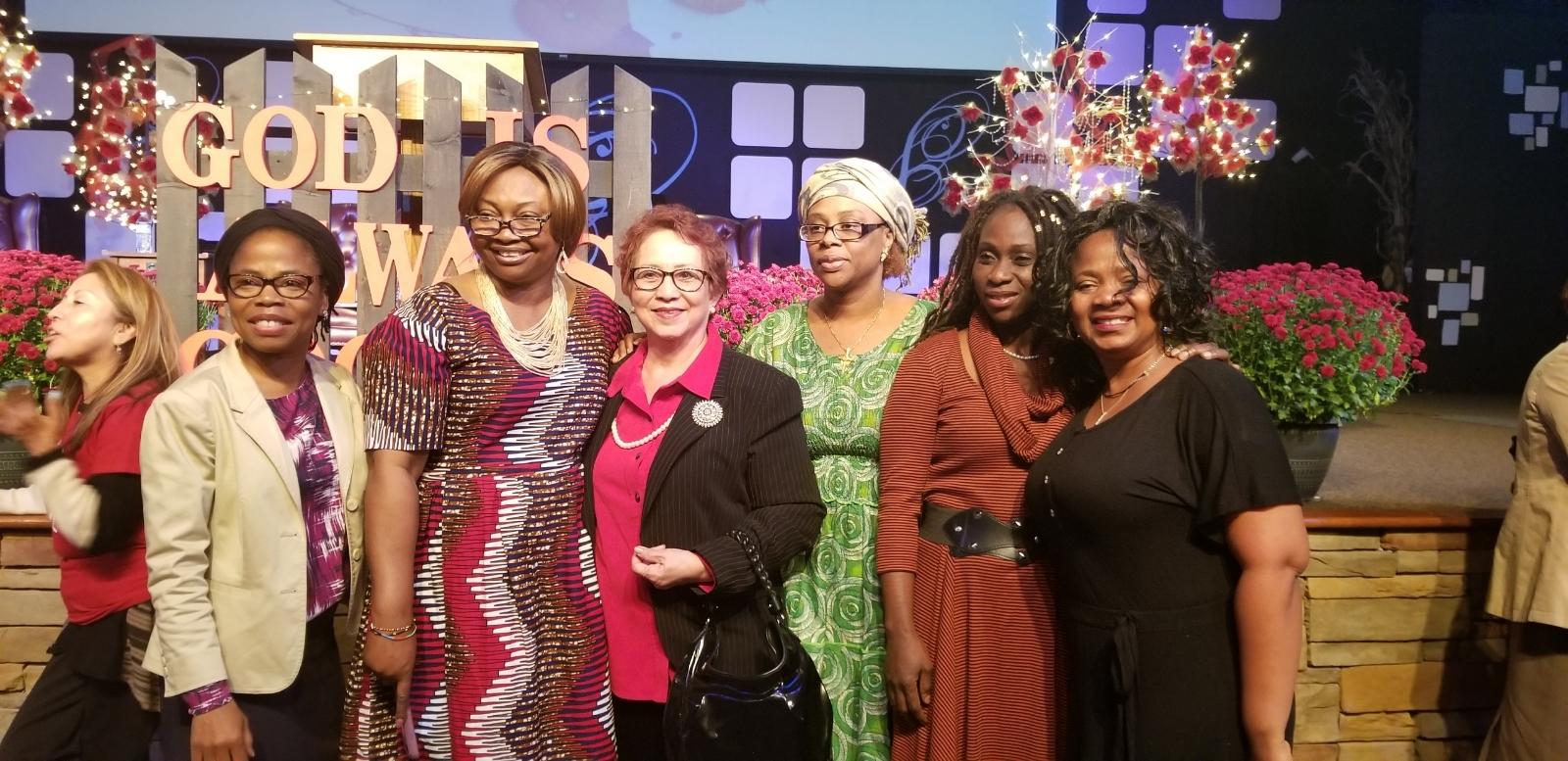 Faithful and diligent women within KIT USA was able to organize these events.
Join this seminar and get a chance to meet us and join our team.
It is not possible to host several programs in different locations without helping hands. We have several sponsors who volunteer to help us physically and financially to make things happen.