Keeping In Touch Committee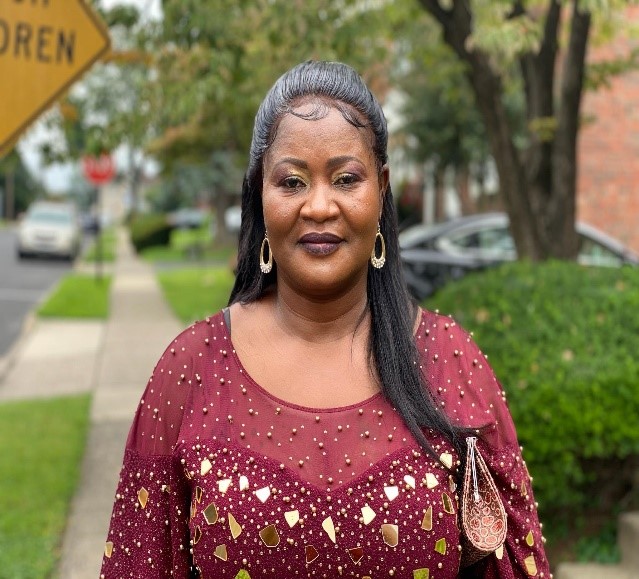 Motto: We can do all things through Christ who strengthens us.
We keep in touch with the Lord and with each other. 
This committee is tasked with ensuring that all members stay connected, and we plan activities to ensure that this happens. 
Prayer partner initiative
Follow up with new members after initial recruitment and ensures that each new member feels welcome and accepted
Network with other organizations.
Committee members:
Chair – Virginia Dennis
Co-chair – Tenneh Sonnie
Members:
Sadea Hoff-Tarpeh
Elizabeth Kamara 
Penneh Howard
Euphemia Fasama