Meet Our Leaders appointed by God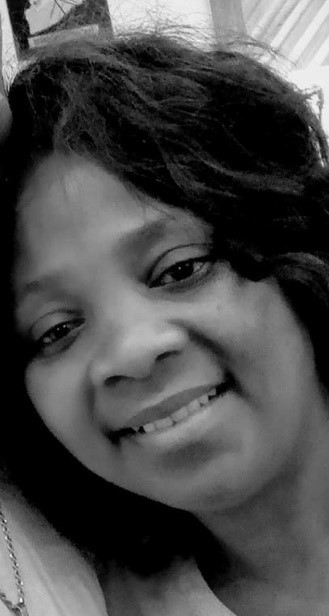 KIT Founder, and Board Member Pennsylvania
I am Elizabeth Clay Kamara originally from Liberia, West Africa married to Pastor Mark Kamara and an only child who was raised by my grand godmother, my father's godmother.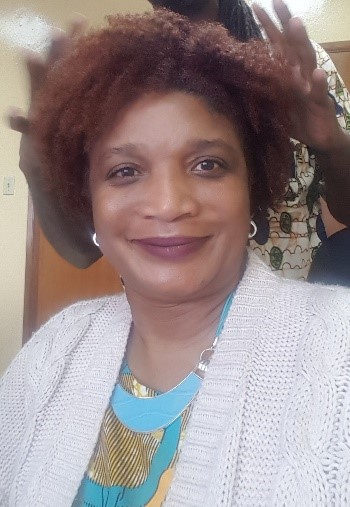 Current President, KIT USA - New York
My name is Euphemia Brewer Fasama born in Harper Maryland County, Liberia. I was raised by my paternal grandparents who loved me as their own.
Co-founder/KIT First President - Maryland
Winifred Stubblefield is married to Joshua Stubblefield, and they have been blessed with a family that consist of three children.
Emmanuel Karto, Board Member Maryland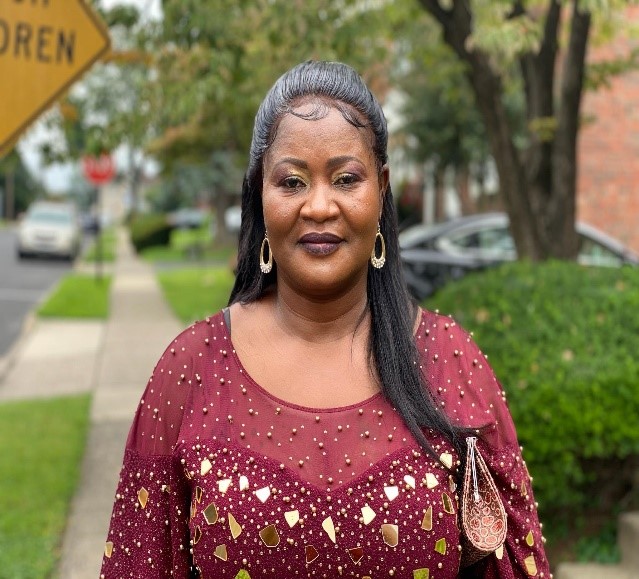 Virginia Dennis, Vice President Pennsylvania
Susan Collins-Karto, Secretary Maryland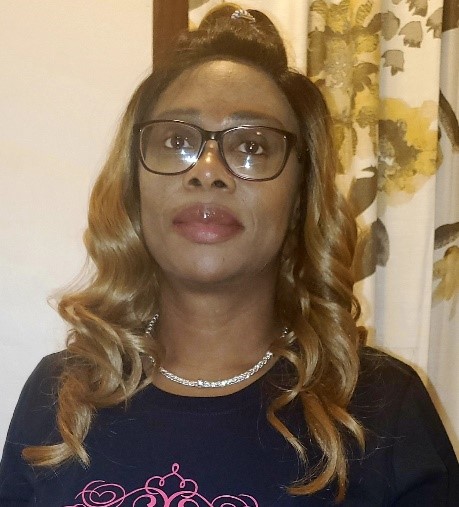 Sadea Hoff-Tarpeh, Treasurer Connecticut