KIT Founder Pennsylvania/Liberia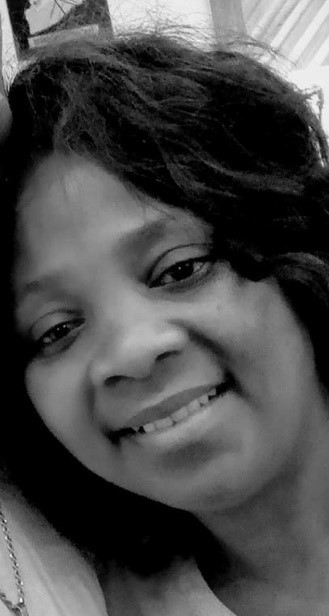 I am an enthusiastic well balanced and faithful Child of the Lord who is working to spread the Lord's Word. I am Elizabeth Clay Kamara originally from Liberia, West Africa married to Pastor Mark Kamara and an only child who was raised by my grand godmother, my father's godmother. Every January 3rd which is my birthday, as the sun rose, my mother would diligently find me showering me with love expressed in her delicious food and gifts.

After losing my dad at a very tender age, life took another downward turned when my grand godmother died 1988 and it became my utmost responsibility as a young teenager to care for both my mother and I with her unforeseen illness.
I was introduced to Christ my Lord and Savior in 1991 after the Liberian civil war by my cousin Toots, to a God that will not only be my Heavenly Father but my earthly Father as well. A moment that changed my life forever-my new and second birth. Sadly, my cousin Toots passed away soon after.
The Birth of KIT began with a vision on a sunny day in 1997 while on a public bus. In a vision I saw a large field filled with a multitude of people. And these people were being catered to. They were receiving food and many other things.  I didn't know what it meant, therefore I called together my cousin, a neighbor, and my workmate to a meeting and told them about the vision, but no one had a clue what it meant, and it remained unfulfilled
Two years later, in 1999 I had another strange encounter.  I answered to a knock at the front gate and saw a frail old lady holding her cane. She looked like she was about to faint, and so I helped her to sit, ran into the house and got a bite for her to eat. Intending to get her a full meal after that. As I stepped back into the fence, I heard this voice saying, "Feed My Sheep". I looked around and there was no one in sight, so I quickly opened the gate and behold the frail old lady was gone. I ran in both directions in anticipation of finding her, but she was nowhere near by. I then remembered the vision that I had in 1997 and thought maybe that was an angelic visitation with "THE" explanation.
I hurried back into the house and told my two Christian sisters about my vision of 1997 and the old frail lady, Mrs. Winifred Stubblefield (who became KIT 1st president) and Mrs. Euphemia B. Fasama (who is KIT 1st president of the USA branch). They sat with me on that day and we together with the help of God brainstormed, prayed and founded the organization that was later birthed on September 12, 1999, and came to be known as Keeping-In-Touch (KIT).
My thanks and appreciation go to Mrs. Fasama, Mrs. Stubblefield- the co-founders, the members, my husband and to all the husbands who have been supportive to this cause.
May my Lord and savior Jesus Christ richly bless you.