Current Treasurer – Connecticut
Email: treasurer@kitusa.org
Tel: 301 569 1842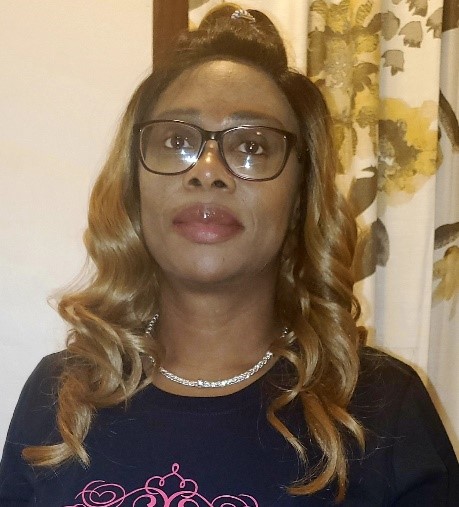 Sadea is married to Cyril Tarpeh and has been a member of KIT since 2000. Sadea joined KIT in Monrovia Liberia and then migrated to the USA. When KIT USA was established, she became one of the founding members. She is blessed with two beautiful children. She works in the human services field. She loves playing a part in changing people's lives for the better whether spiritually, physically, or mentally.
I believe in the fact that learning never stops and I am interested in learning new technologies and programming languages that will help me design and develop a better output in less time.
Lead
I have responsibly led a team of 12 designers to help, supervise and approve their designs to make sure it matches client expectations and latest design standards.
Developer
I was responsible for all the in-house and client-based web development assignments. I take pride in having helped the best of clients and getting maximum ratings for the company.
Designer
I was a part of an amazing design team and worked together with them to help design and develop apps and websites for different clients of the company.